Welcome to the home of SuperSaxy™!
Join me and a slew of amazing groups for some fun and great music.
Bands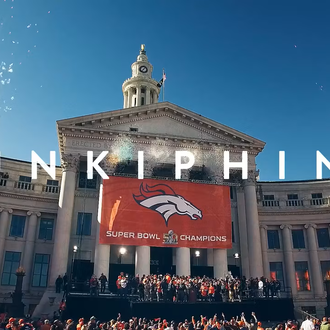 Funkiphino
Bari Sax
Whether performing for the President of the United States in Washington, DC, for major sports franchises, VIP parties catering to Hollywood elite, or for socialite brides across the country, Funkiphino has the energy and talent to bring a party to life. Funkiphino is a hugely popular and in-demand show band. The 13 members of the high-energy funk band infuse explosive horn lines, old-school Hammond organ sounds, and pumpin' bass with intoxicating vocal harmonies.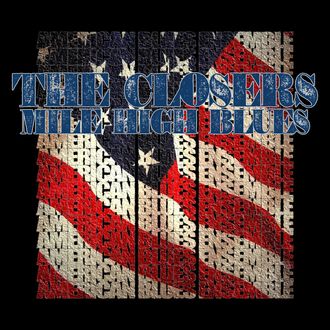 The Closers
Tenor Sax & Clarinet
The blues...no apologies. This ain't rock dressed up as the blues. Digging deeper down to the roots of the American Musical Experience....The blues is a long train baby, swingin', jumpin', chuggin'...from Texas to Chicago, New Orleans to Los Angeles...all aboard, we got plenty of room.
The Closers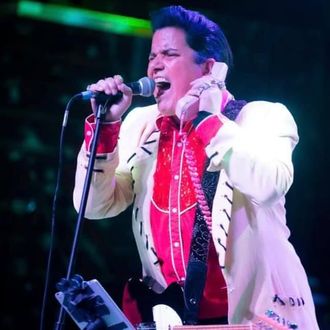 Shelvis & the Roustabouts
Tenor Sax
Voted Denver's Best Band (2019) by the readers of 5280 Magazine, Shelvis and the Roustabouts are an energetic Rockabilly/Americana band that consistently sells out to delighted fans.