Welcome to the home of SuperSaxy™!
Join me and a slew of amazing groups for some fun and great music.
Bands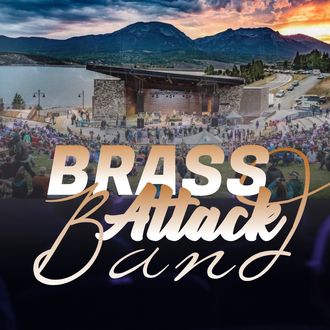 Brass Attack Band
Soprano, Alto, and Tenor Saxes
A smokin' hot 9 piece funk/r&b/pop cover band based in Denver, CO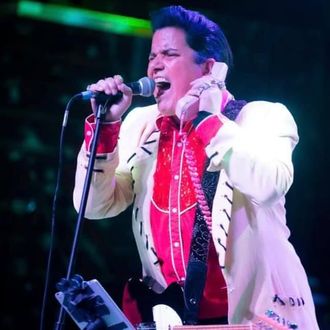 Shelvis & the Roustabouts
Tenor Sax
Voted Denver's Best Band (2019) by the readers of 5280 Magazine, Shelvis and the Roustabouts are an energetic Rockabilly/Americana band that consistently sells out to delighted fans.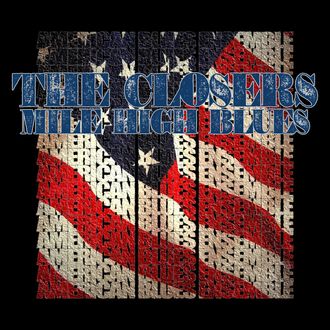 The Closers
Tenor Sax & Clarinet
The blues...no apologies. This ain't rock dressed up as the blues. Digging deeper down to the roots of the American Musical Experience....The blues is a long train baby, swingin', jumpin', chuggin'...from Texas to Chicago, New Orleans to Los Angeles...all aboard, we got plenty of room.
The Closers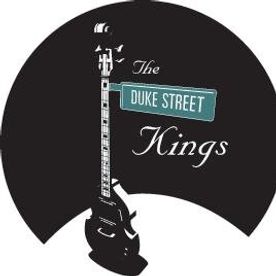 Duke Street Kings
Tenor Sax
 The Duke Street Kings is Denver's favorite rock band.We play a Blues and Soul show like it's supposed to be played- with succinct guitar riffs, wailing horns and smoking backup vocals. The Kings formed in 1981 as a college band, and over the past 40 years we've played thousands of shows around the Denver metro area with an amazing lineup of musicians at every show!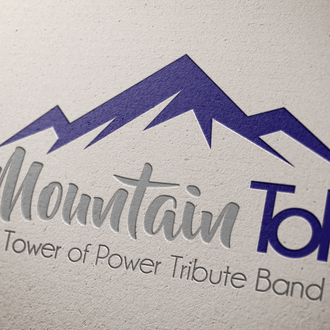 Mountain ToP
Lead Vocals & Tenor Sax
Mountain ToP is the only Tower of Power tribute band in Colorado! Bringing you funk and soul from the hippest band in the land, we do our best to pay homage to the Tower of Power 50+ year legacy that is still going strong today.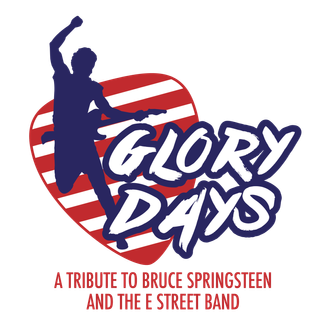 Glory Days
Clarence (Big Man)
Founded in 2010, Glory Days has been delivering high-energy Springsteen shows throughout the Denver metro area for the past 10 years. Originally founded by Ranger Miller, the band saw a change in the fall of 2022 when Rich Amend took over the role of front man.  Infused with new enthusiasm and blue-collar passion, the band is back out on the road and dedicated to bringing the best of Bruce Springsteen to a stage near you.